Les Habitations Innovatel 2007 inc. make custom made
Whatever your project, just send us your ideas and we will be happy to make them real.
Les Habitations Innovatel inc. take control of your construction and renovation from A to Z. Just come and present your project and we'll make it.
Our professional team also performs custom residential building projects to your tastes and preferences. Whether you want to make changes on one of our residences, a construction project following the purchase of land chosen Les Habitations Innovatel 2007 inc. is to provide peace of mind.
Quality work, done by professionals in the field of construction.
By choosing Les Habitations Innovatel Inc. 2007, you also have access to an RCMP security (residential warranty).
Enjoy a full team of skilled workers, ask our renovation services of all kinds!
Contact us for your projects or multi-residential housing.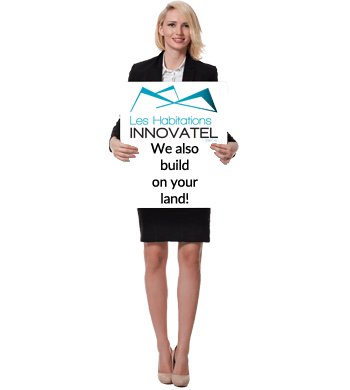 Accreditation: diamond Palme (category A)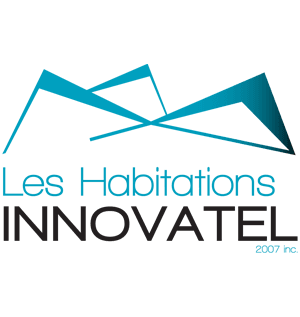 Contest and recognition:
Finalist for the DOMUS
awarded by A.P.H.Q.
in the project
X15 – Gaz Metro Blue Project