Project of New Condos in Blainville
Condominiums Les Quatre is now entering phase 2. The project offers twelve units spread over three floors in a refined and contemporary building in perfect harmony with the surrounding nature. In addition, all condos are built in modern style and have generous windows that allow for brighter rooms.
The advantages of Les Quatre condominiums
The project is located near Curé-Labelle Boul. in Blainville

The area is embedded in an urban lifestyle in a landscape where nature is ubiquitous

This is a residential and non-commercial project

It is built with superior-quality materials, any surrounding noise is cut, and privacy is preserved

Possibility to adapt to the client needs
Built by Habitations Innovatel 2007 Inc., the Les Condominiums Les Quatre project is the only project of new constructions in Blainville that offers so much quality at such an affordable price.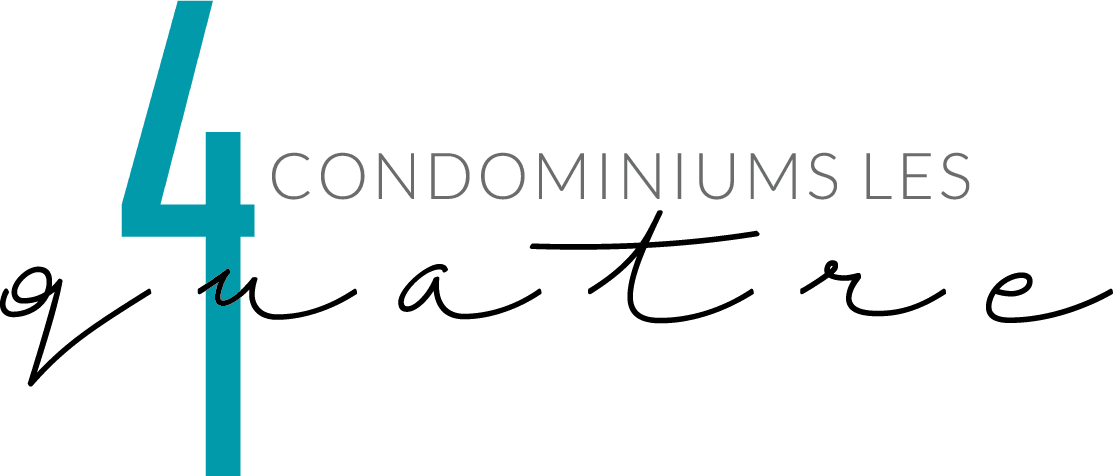 New Condos in Blainville
Les Condominiums Les Quatre is a concept of new condos in Blainville that stands out from the competition. The Habitations Innovatel 2007 Inc. ensures the construction of this innovative project that offers quality units you will definitely enjoy.
Les Quatre Condos Characteristics
The exterior of the building offers urban and refined architecture. The materials, those used for exterior finish as well as those carefully selected for interior design, have been chosen for their affinity with the surrounding environment and their uniqueness that everyone will appreciate with pride.