New townhouses project of the Domaine Ancestra
Located in a highly sought after area, the Ancestra project is a private project that combines the tranquility of green spaces with an active lifestyle. Discover townhouses with a contemporary and country design where you can thrive day after day through a healthy and dynamic lifestyle.
The benefits of the Ancestra domain
Green spaces
Near the highway
Homelike and dynamic sector
Proximity to all amenities
Let yourself be charmed by the many assets of these townhouses. Take advantage of their customizable options so that you get a unique living space that suits your lifestyle.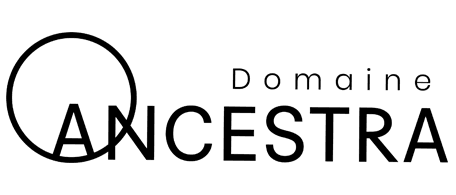 Ancestra Domain
Join a healthy and dynamic lifestyle: discover a modern and rural home area where time seems to stop with its large green spaces and fresh air. Enjoy a peaceful life since everything has been thought out so that you can live in the house that suits you and will enable you to thrive.
Ancestra Domain Features
Already popular, the Ancestra estate is coveted for its ideal location since it is located not far from the highway while staying away from the daily stress of urban environments. You will be charmed day after day by the feeling of well-being that you will experience every morning by breathing the fresh air of the estate.